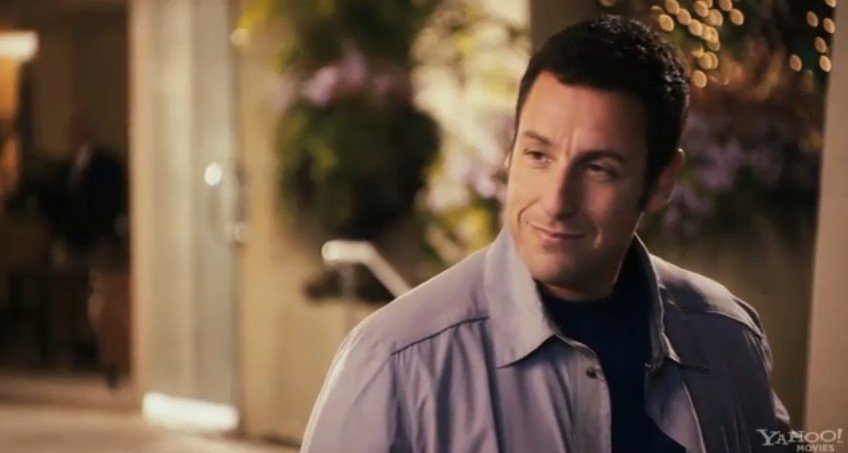 What's your name?
When the human ear wants to hear sex, it hears sex.
Okay, close your eyes.
Here we go.
I went around the country and taped people having sex [Man]: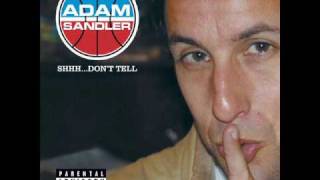 Uh, that was two gay men having sex.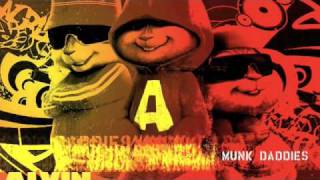 Okay Jessica.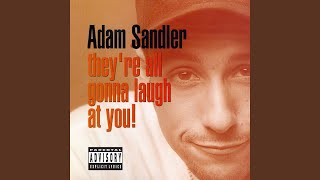 Inne wykonania: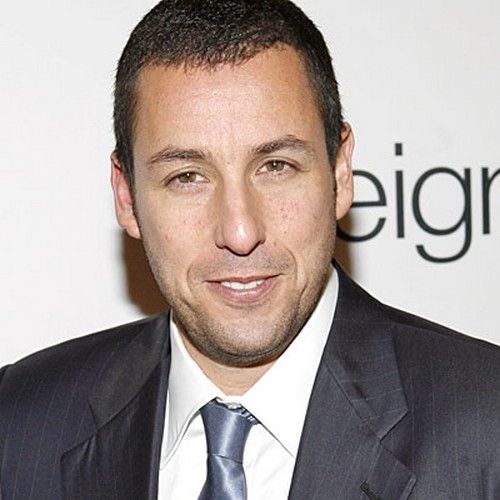 Oh okay.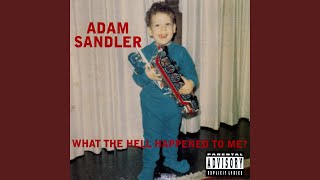 They were having sex.
Adam Sandler Album:
What I'm gonna do now is play a tape for you.
Sex or weight lifting?
I'm gonna play one of the Two tapes for you right now:
And you tell me if these people are havin' sex.
You tell me which of the two they're doin' okay?
My name's Barry Lakin.
Okay, I'm gonna slow down or I'm in trouble.